July/August
Avid Flyer enthusiasts meet at the Oshkosh airshow each year.
This is a relaxed venue reached by bus from the main airshow. The meetings take place at 13:00 on Wednesday of show week. Come join us!
The Montardoise meeting was renamed in "Rassemeblement Hubert Ferté" in memory of the french Avid importer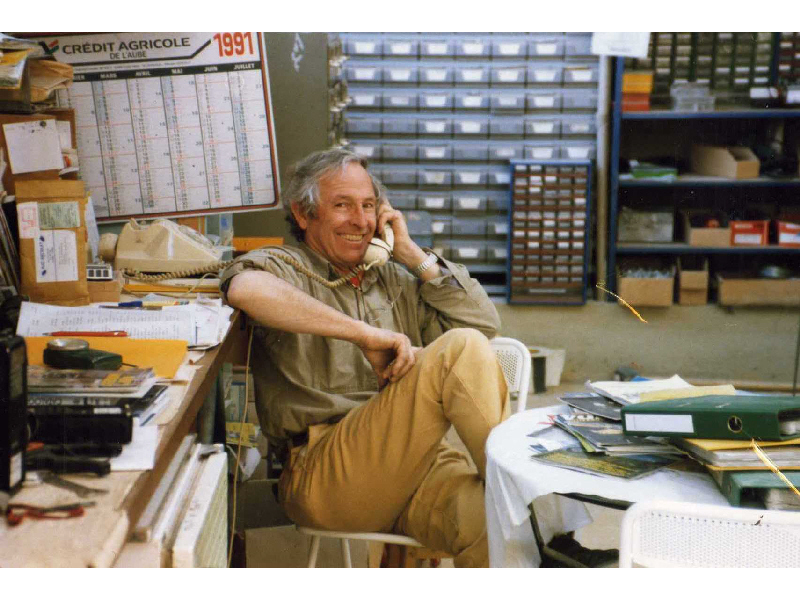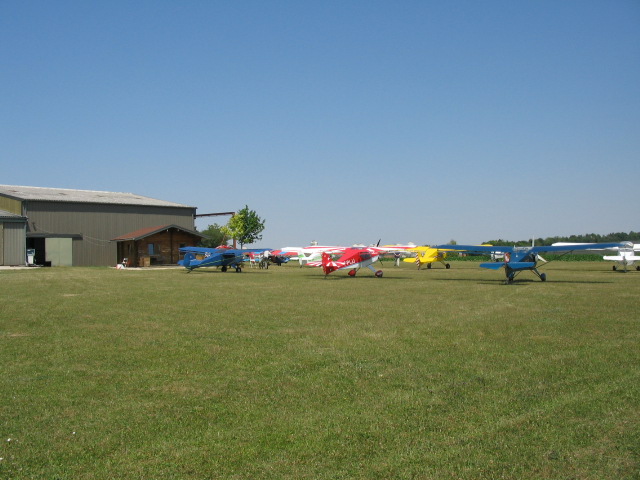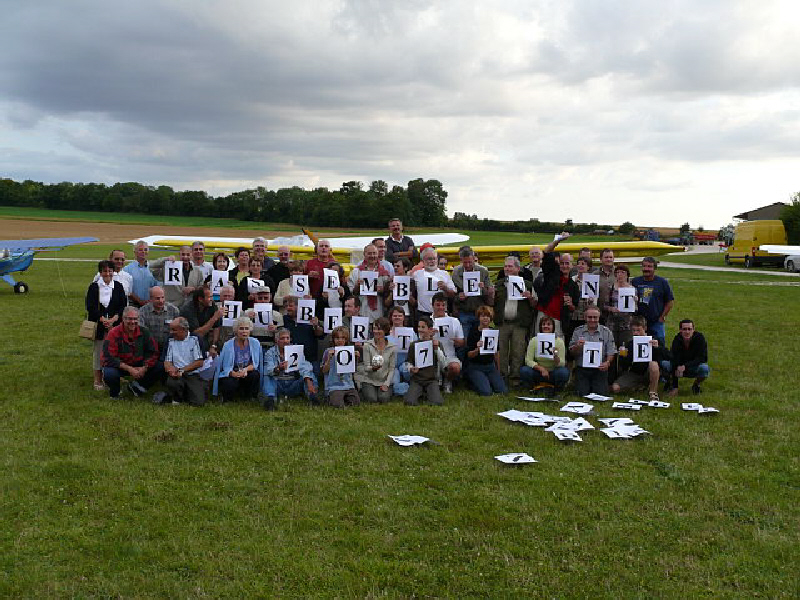 Ad blocker interference detected!
Wikia is a free-to-use site that makes money from advertising. We have a modified experience for viewers using ad blockers

Wikia is not accessible if you've made further modifications. Remove the custom ad blocker rule(s) and the page will load as expected.